Welcome to San Diego Blog | March 20, 2018
5 Interior Design Trends That Will Never Go Out Of Style
5 Interior Design Trends That Will Never Go Out Of Style
1) Black & White – This smart contrast has worked throughout the years and continues to be a reliable combo as interior design continually changes. A Black & White palette also offers a backdrop that allows you to add in colors and textures to keep things fun all year long.
Source: victoriatornegren
2) Wood Flooring – It's hard to understand that at one time homeowners would choose to cover up their beautiful wood floors with carpeting! Wood flooring (and hardwood alternatives!) are back in and and are not a trend that's going away! It's durable, easy to clean, and doesn't have to be replaced every few years. Three of our favorite hardwood look-alikes are: vinyl, porcelain tile, and laminate flooring.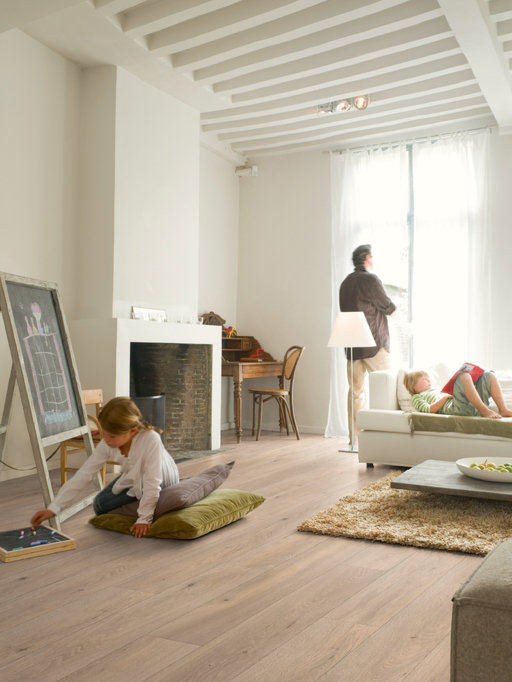 Source: flooringsuppliescentre
3) White & Neutral Paint – Stick with the basics and your home will remain timeless. Whites in particular can be classic or contemporary and complement pretty much any style. Neutral walls allow you the freedom to change your "pop" decorating color more easily with hung wall art rather than painting every time you get sick of a particular color!
Source: TheZoeReport
4) Crown Molding – Crown molding has been used since the ancient times. It provides sophistication while giving a character. Commonly used in more traditional homes, crown molding works just as well in a modern setting.
Source: havenly
5) Quality vs. Quantity Furnishings – When designing your home, it's important to consider your furnishings and their quality. Remember, simple always wins. It is better to save up and invest in pieces that you will incorporate into your home for many years to come.
Source: Target
Source: emilybeaven
---